Off-Road Trails Near Dayton, OH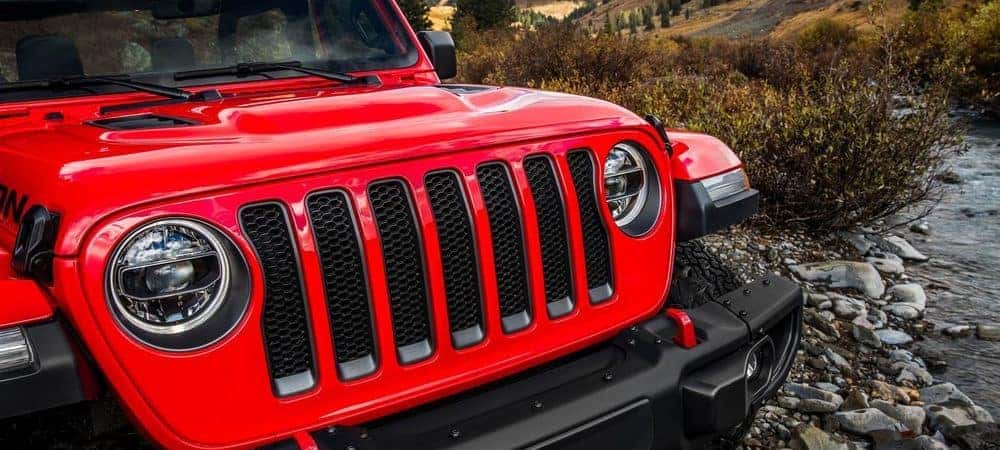 Looking to put your new Jeep Grand Cherokee through its paces? Maybe you don't know where to go, and have been asking yourself, "Where are the best Jeep parks and off-road truck trails near me?" Well, thankfully New Carlisle Chrysler Jeep Dodge Ram knows the best 4×4 off-road trails in the area! Check out these options for off-road parks and Jeep trails near Springfield and find the 4×4 off-road trails you want to go to!
Off-Road Parks in Ohio
Beginner Jeep Off-Road Trails in Ohio
Not sure about going to an Ohio off-road park and want to start somewhere a little low-key? We recommend finding an organization you can go out and hit the trails with until you get comfortable. Here are a couple of popular Ohio off-road Jeep groups:
But you can also just hit up the JLWrangler forums to find off-road enthusiasts near you.
Hit the Off-Road Trails in a New Jeep
The off-road experts at New Carlisle Chrysler Jeep Dodge Ram are happy to help you find a place to test out your new Jeep SUV, no matter your experience. We're blessed with a wide range of off-road parks and off-road trails right here in Ohio, letting you get the most out of your Jeep. Contact us today to learn about more off-road trails in Ohio or find out about our selection of Jeep performance parts. And while you're still here, discover the best restaurants New Carlisle has to offer, our favorite summertime activities in our city, and learn all about car repair financing with our financial experts!