Off-Road Trails Near Dayton, OH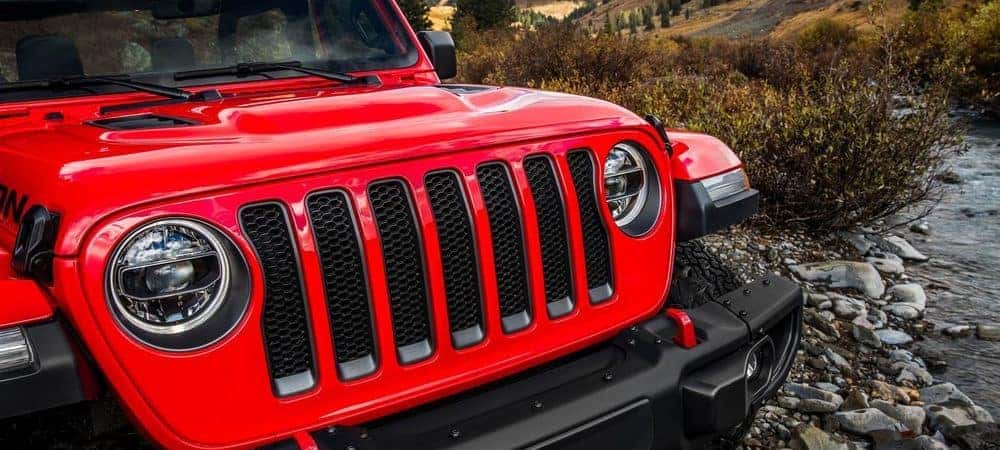 Looking to put your new Jeep Grand Cherokee through its paces? Check out these options for off-road parks and Jeep trails near Springfield.
Off-Road Parks in Ohio
Phoenix Off-Road Park – With 70 miles of trails, this Ohio off-road hotspot offers trails for many different skill levels. Be sure to check their calendar, as some weekends are dedicated for ATV and dirtbike use, and others are set aside for Jeep and off-road truck usage.
Southington Off-Road Park – Located in Garrettsville, OH, this off-road park has miles of Jeep trails, and its campground, playground, and volleyball courts make it a great destination for an extended family weekend.
Wolf-Bridge Mud Park – Jeep fans who have ridden these trails enjoy the family-friendly courses and the owner's hospitality. It's located north of Dayton in Wayne, OH.
Beginner Jeep Off-Road Trails in Ohio
Not sure about going to an off-road park and want to start somewhere a little low-key? We recommend finding an organization you can go out and hit the trails with until you get comfortable. Here are a couple of popular Ohio off-road Jeep groups:
But you can also just hit up the JLWrangler forums to find off-road enthusiasts near you.
Hit the Off-Road Trails in a New Jeep
The off-road experts at New Carlisle Chrysler Jeep Dodge Ram are happy to help you find a place to test out your new Jeep SUV, no matter your experience. We're blessed with a wide range of off-road parks and off-road trails right here in Ohio, letting you get the most out of your Jeep. Contact us today or find out about our selection of Jeep performance parts. And while you're still here, discover the best restaurants New Carlisle has to offer.