Dodge R/T Meaning and Explanation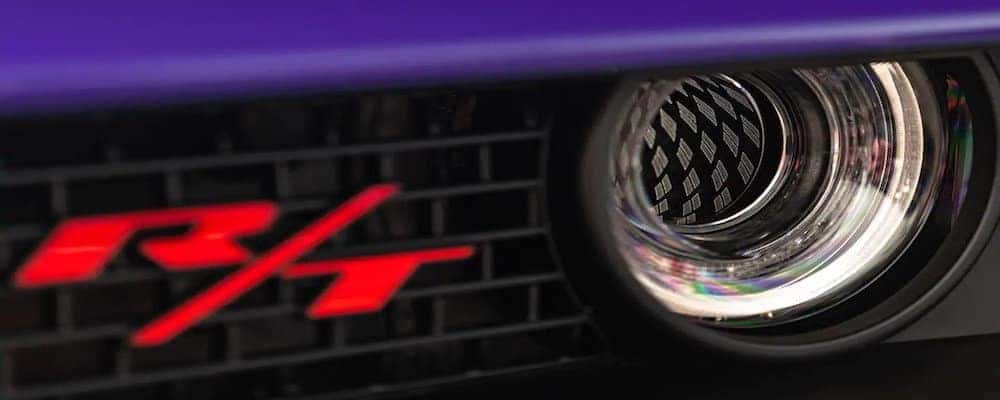 When shopping for a heart-pounding Dodge model near Springfield, chances are you've come across "R/T" models, but are unsure of what the acronym stands for. If you've been wondering this, let New Carlisle Chrysler Jeep Dodge Ram guide you through this distinction, and help you explore what a Dodge R/T model can do for your Dayton drives.
Road and Track History
R/T stands for Road/Track, a distinction that's reserved for performance-focused models across the Dodge lineup. R/T models first appeared in 1967 with the debut of the Dodge Coronet R/T trim. Since then, Dodge has gone on to produce 29 R/T vehicles, with the most famous iteration being the 1968 Dodge Challenger.
R/T Performance Features
Though specific performance features can differ between vehicles for R/T models, there's no shortage of performance-enhancing features. As you look for your perfect Dodge R/T model, expect to find features like:
HEMI® Engines: With suped-up horsepower and torque, these powerhouse engines are a staple with R/T models.
Brembo Braking: Powerful brakes to allow for quick stops with no overheating.
Aerodynamic Design: From sculpted hood scoops, rear spoiler, and more, the R/T trim was specifically designed to reduce drag as they achieve impressive speed.
R/T vs. SRT
While both distinctions appear on certain Dodge models, R/T and SRT are different. R/T trims offer enhanced performance features than any standard Dodge model. But SRT (Street & Racing Technology) trims typically have higher performance ratings. However, more performance comes at a bit of a higher price tag for the SRT configurations, making the R/T models great for those looking for pulse-pounding performance at an affordable price.
Vehicles With R/T Options
If you are looking for a Dodge R/T configuration, you can choose from these great models:
Experience an R/T Model at New Carlisle Chrysler Jeep Dodge Ram
Want to learn more about R/T models, or have any questions about Dodge performance vehicles? Let the team at New Carlisle Chrysler Jeep Dodge Ram help you out! Set up a test drive if you're eager to put pedal to the metal at our showroom near Huber Heights.
More from New Carlisle Chrysler Jeep Dodge Ram