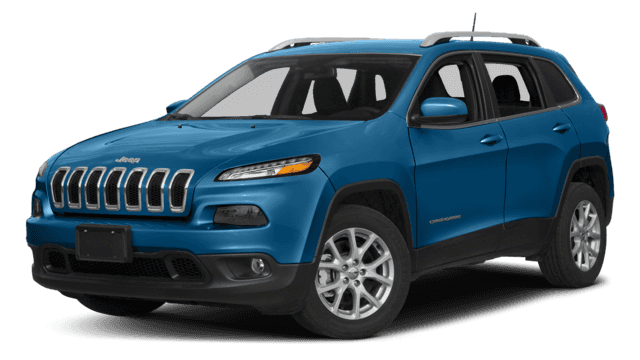 2019 Jeep Cherokee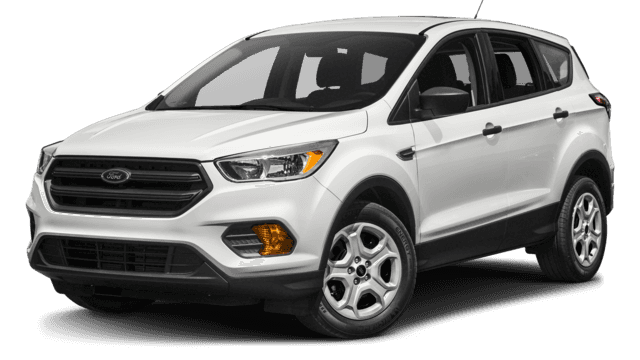 2018 Ford Escape
2019 Jeep Cherokee vs 2018 Ford Escape
Whether you're searching for an SUV that can seat up to five passengers or need plenty of cargo room, teh 2019 Jeep Cherokee is up to the task. Dayton drivers have plenty of SUV options, but if the 2018 Ford Escape is on your list, you should weigh it against the Cherokee first. Off-road or in the cabin, the Cherokee simply gives you the option for more — more capability, more comfort, more room.
Performance and Off-Road Capabilities
An SUV offered without a V6 engine? That's the 2018 Ford Escape. The 2019 Jeep Cherokee gives drivers choices, definitely, but it also knows that many Springfield SUV shoppers want the power of a V6. It doesn't hurt that the Cherokee's turbocharged base engine is more powerful than the Escape's base engine, either.Engine specs only matter so much, though, and if the Escape was on your radar, it likely wasn't for its performance. But you'll also be confined to the pavement in Ford's SUV while Jeep offers a range of true 4WD options:
Jeep Active Drive I 4×4 System with Selec-Terrain® Traction Management System
Jeep Active Drive II 4×4 System with low range and Neutral Mode
Jeep Active Drive Lock 4×4 System with Rock Mode
Interior Features
If you thought the 2018 Ford Escape was lacking in off-road or performance capabilities, we have to admit it does a slightly better job on the interior. It still comes up short against the 2019 Jeep Cherokee, however.
Touchscreen: 5-inch color on Jeep vs. 4.2-inch on Ford
Privacy Glass: Optional on the Jeep, unavailable on the Ford
Interior Space: 105.4 cubic feet on the Cherokee, 98.1 cubic feet on the Escape
Available Upgrades: The Jeep allows for a range of interior feature upgrades across the trim levels while Ford requires drivers to upgrade to higher trims for the majority of upgrades.
Test Drive a Cherokee at New Carlisle Chrysler Jeep Dodge Ram
We think that once it's time to weigh the 2019 Jeep Cherokee vs. 2018 Ford Explorer, most drivers have already made up their mind for the Jeep and just needed to see some features broken down. We think the best way to do that is to get behind the wheel. Now that you've seen the Jeep's advantages, let us show you how the Cherokee leads all on its own. Contact New Carlisle Chrysler Jeep Dodge Ram today to schedule a test drive.