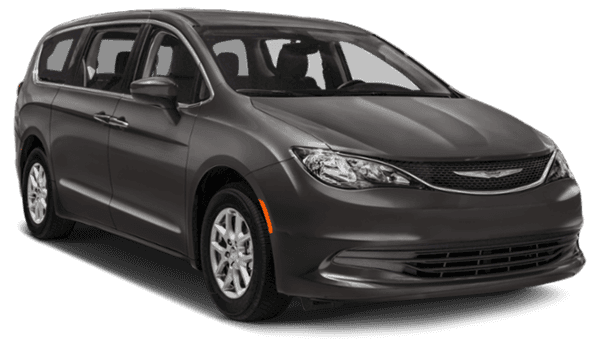 2019 Chrysler Pacifica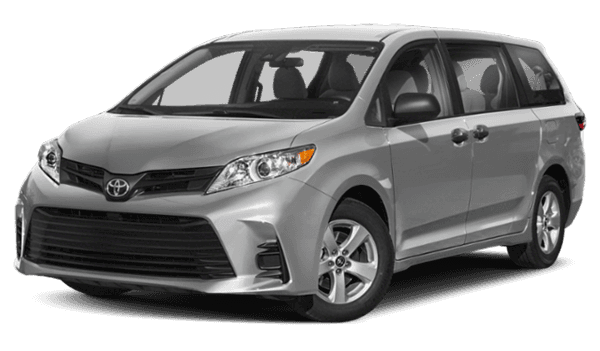 2019 Toyota Sienna
2019 Chrysler Pacifica vs. 2019 Toyota Sienna
The 2019 Toyota Sienna and 2019 Chrysler Pacifica have plenty to offer drivers in the Springfield area. They're both vans that are high on the shopping list of many Dayton families. However, with the Pacifica, you will enjoy a lower starting price, features that are unavailable on the Sienna, and improved roadside assistance coverage. Learn more about the differences with New Carlisle Chrysler Jeep Dodge Ram by checking out our minivan comparison below.
24-months/unlimited miles
Overall Value
Price is often a concern for many families. Fortunately for those who opt for the Pacifica, you can save quite a bit of cash compared to those who chose the Sienna.
2019 Chrysler Pacifica L – $26,995 MSRP
2019 Toyota Sienna – $31,115 MSRP
In addition, you get better roadside assistance coverage by purchasing the Pacifica. It comes with 60-months/60,000-miles of roadside assistance, while the Sienna offers significantly less coverage of 24-months/unlimited miles. Unless you're planning to drive 60,000 miles in the first two years you own the vehicle, the Chrysler Pacifica is the smarter choice.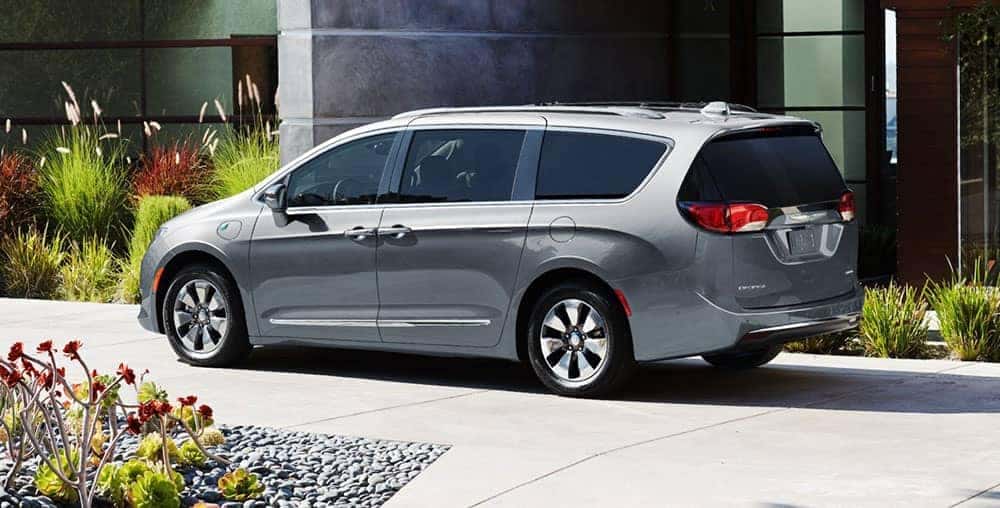 Standard Features
While you'll notice some similar features such as cruise control, a six-speaker audio system, and daytime running lights, the 2019 Pacifica is equipped with a number of components that are not available on the base Sienna from Toyota:
Driver Information System
Parking Assist System
Blind Spot Monitoring System
With those high tech features, you can stay safer on the streets of Springfield. The blind spot monitor keeps track of what is going on in the Pacifica's blind spots and sends out an alert if a hazard is detected. This added peace of mind does not come standard with the Sienna.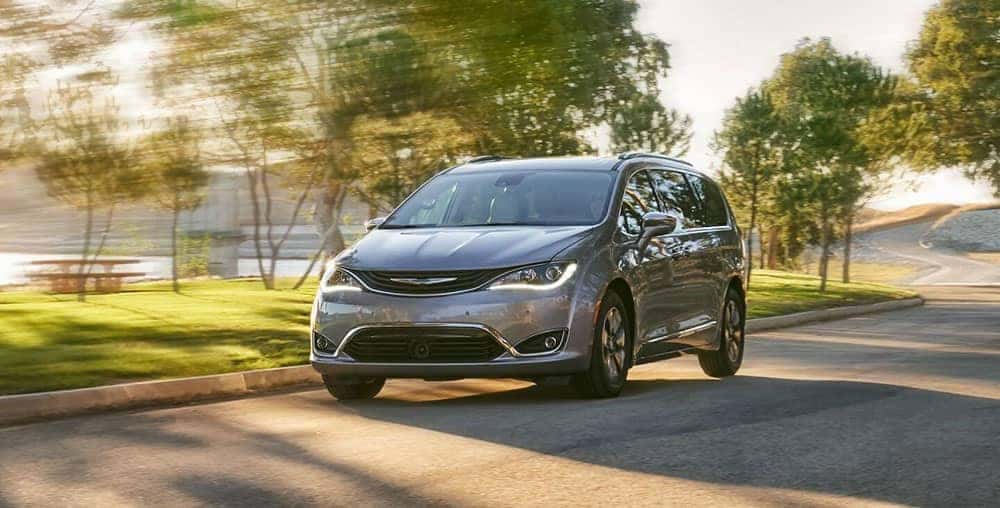 Find the Chrysler Pacifica For Sale Near Huber Heights
For more features at a lower price, the 2019 Chrysler Pacifica is worth your consideration. Take a look at our outstanding Pacifica inventory to find a model that perfectly meets your needs and budget, or contact us with any questions. And, you can find out even more about the Chrysler Pacifica in another comparison with the Honda Odyssey as well as our deep dive into the vehicle's towing capacity.